What is a testicular ultrasound?
A testicular ultrasound is an ultrasound scan that obtains images of the testicles and the surrounding tissue in your scrotum. If you require a testicular ultrasound, you may be referred by your doctor or there are private ultrasound clinics which offer this service.
The testicles are the main reproduction organ in a male located in your scrotum which is the fleshy pouch of tissue that hangs under your penis. They produce sperm and the male sex hormone – testosterone.
If you require an ultrasound, they are proven to be safe as well as painless and a non-invasive procedure. This specific procedure uses high frequency sound waves to produce images of the organs inside your body and helps to detect the problems around the pain of your body part.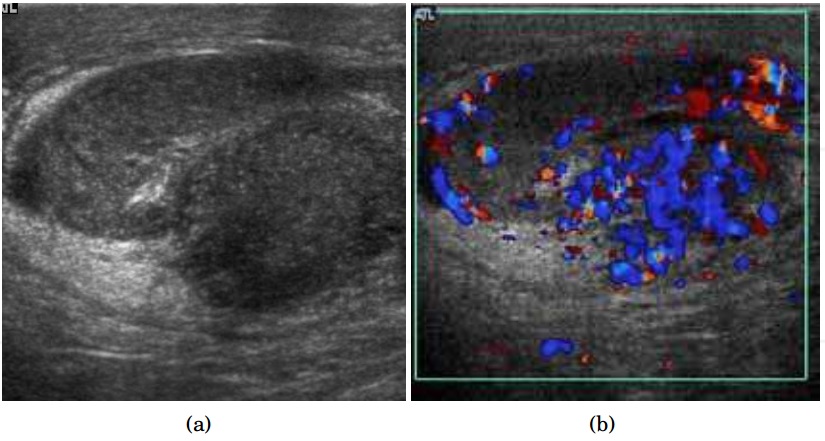 Why do I need to have a testicular ultrasound?                                                                   
A testicular ultrasound is the primary imaging method used to diagnose abnormalities in the testicles. You may be recommended by your doctor to have a testicular ultrasound to:
Identify a lump in your scrotum or a testicle is solid which may indicate a cyst or even a tumour
Decide the outcome of trauma
Search for possible testicular torsion. This is a twisted testicle
Identify sources of pain or swelling in your testicles
Evaluate for varicoceles, which are varicose spermatic veins
Assess the causes of infertility
Find the location of an undescended testicle

How is the ultrasound performed?
Whether your testicular ultrasound is carried out in the hospital or at a private ultrasound clinic, the same technique will be used. Usually, a testicular ultrasound will last approximately 20-30 minutes and will be as followed.
Firstly you may be asked to get changed into a 'gown' that will help the sonographer's access the area easily to perform the scan. When you then come to have the scan, you will be asked to lie down on your back with your legs spread apart. The procedure will then take place and the sonographer will move the transducer around your scrotum and you will need to lie still until it finishes for accurate results. Once the procedure has finished, the gel used will be wiped off your body and you will be able to carry on with your day normally. You should then wait to receive your results and seek further medical help if needed.