Are you considering investing in hair extensions but not sure whether it's worth it or not? We are here to help you make that decision.
Length of hair
Our first reason as to why we feel as though you should invest in hair extensions is if you are constantly questioning why your hair won't grow past a certain point. We understand the frustrations of your hair not seeming to grow past a certain point, no matter what you do or how patient you are with it. However, you can achieve the length of hair you want through hair extensions.
Hair colour
Next, hair extensions also allow you to experiment with the colour of your hair. As well as this, it will not cause any damage to your hair when doing so. Hair extensions will allow you to experiment with the colour of your hair without having to worry about the long-term commitment or causing any damage.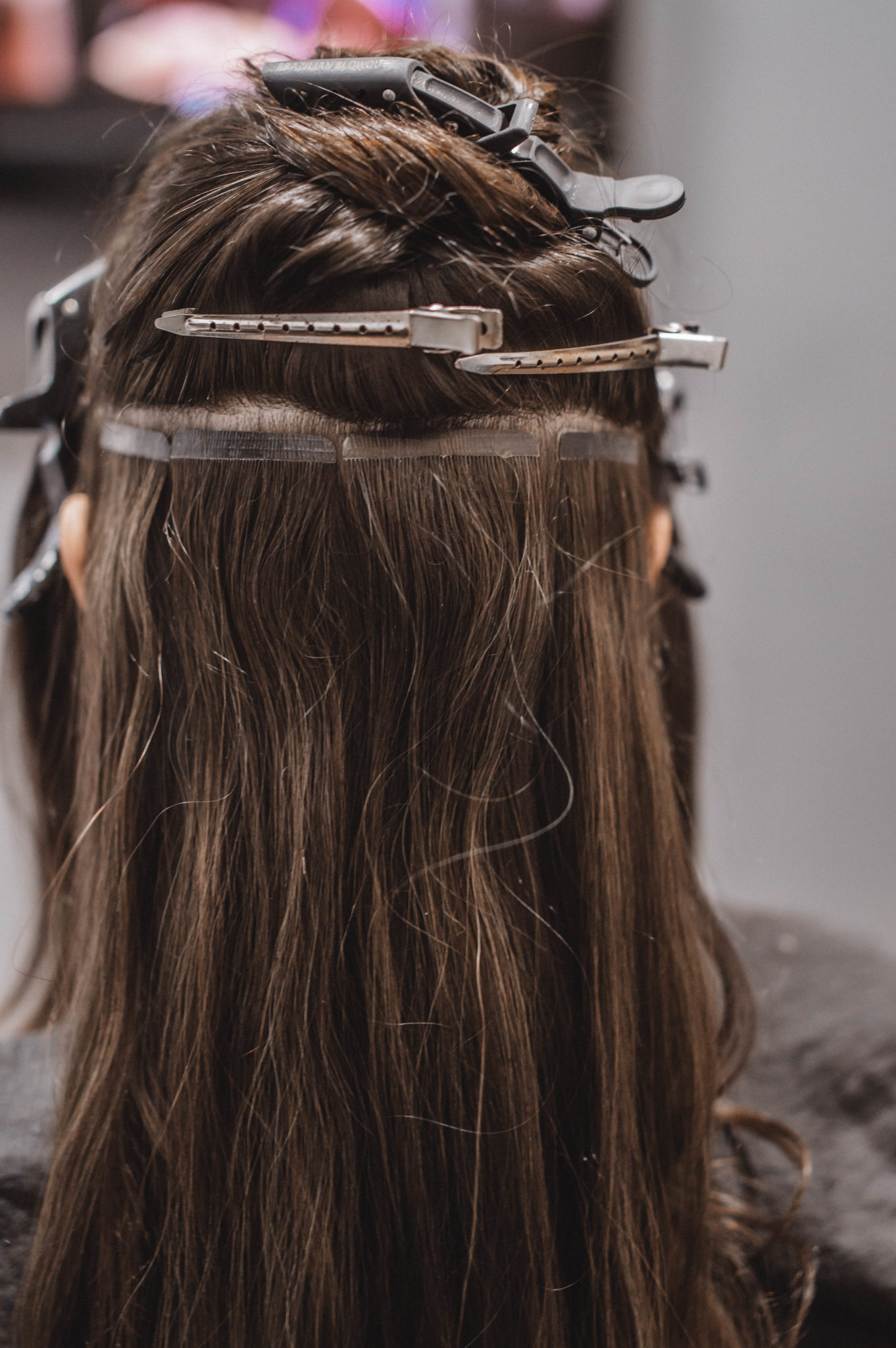 Thickness/ volume
Some people are naturally born with thin hair and others develop thin hair through hair loss. However, thicker, more volume hair can be achieved by hair extensions. Also, you can choose how much volume you wish to add as dependant upon the amount of hair added, will depend on the thickness.
No damage
As stated previously, hair extensions cause no damage to your hair whether they are fitted for the length, thickness or volume, or whether they are added to change the colour of your hair such as creating an ombre look. Along with this, they do not prevent your hair growth and therefore, your natural hair will still grow alongside the extension fitting.
To conclude, there are many reasons as to why you should invest in hair extensions including ones not stated above. However, if you need any further persuading as to whether you should in invest your money on them or not, contact us via our contact form and a member of the team will be in touch with you ASAP.