Scans throughout pregnancy
Congratulations, you're pregnant! Welcome to the start of parenthood! We understand you're most likely feeling so many emotions right now and we know how exciting this journey can be and we are here to help you along the way. Starting from as little as £45, there is a range of pregnancy scans that are sure to not only suit your budget but provide you with the assurance and comfort you need as a parent. Whether you're a first-time parent (or second or third or fourth!) there are specialists in Early Pregnancy Reassurance Scans, Gender Scans as well as 4D packages and much more.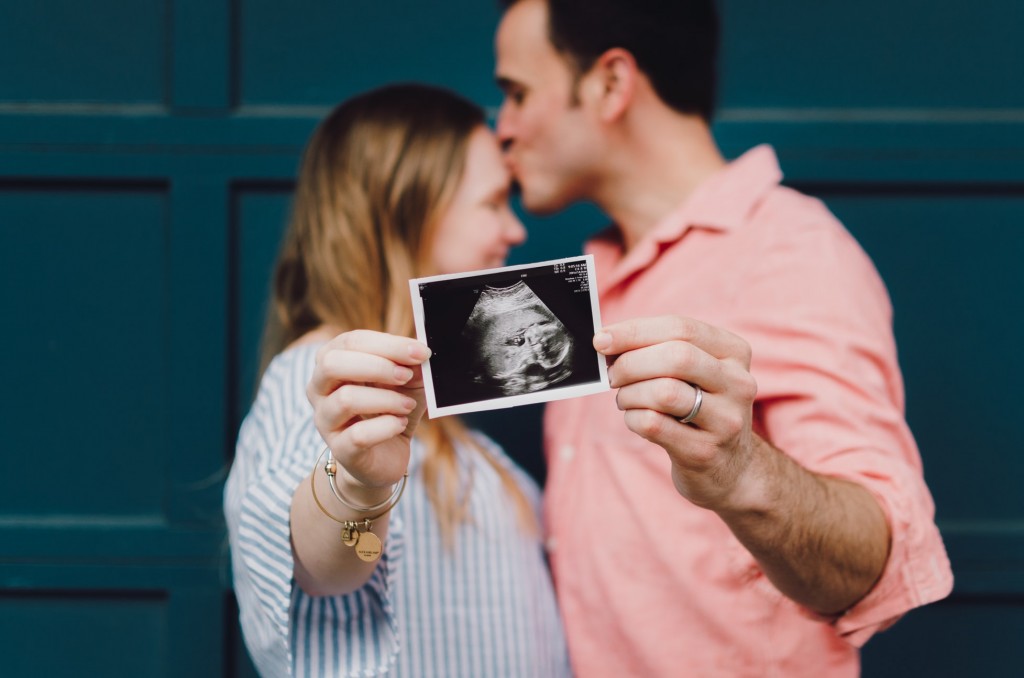 Early Pregnancy Scans are our most popular, giving you that reassurance and a sneak peek of your little one. Gender Scans allow us to determine the sex of your baby earlier than usual, allowing you to start planning ahead, think of names and nursery themes. 4D scans are simply breath-taking and allow you to not only see your baby's features but hear their heartbeat and check their wellbeing as well.
Growth and Presentation Scans and Anomaly Scans, giving you that extra peace of mind and to take care of any worry or anxiety you may feel.
All scans include prints for you to take away and cherish, whilst our Gender Scans and 4D packages include a CD or DVD, gifts to take home and a voucher for a newborn photoshoot.